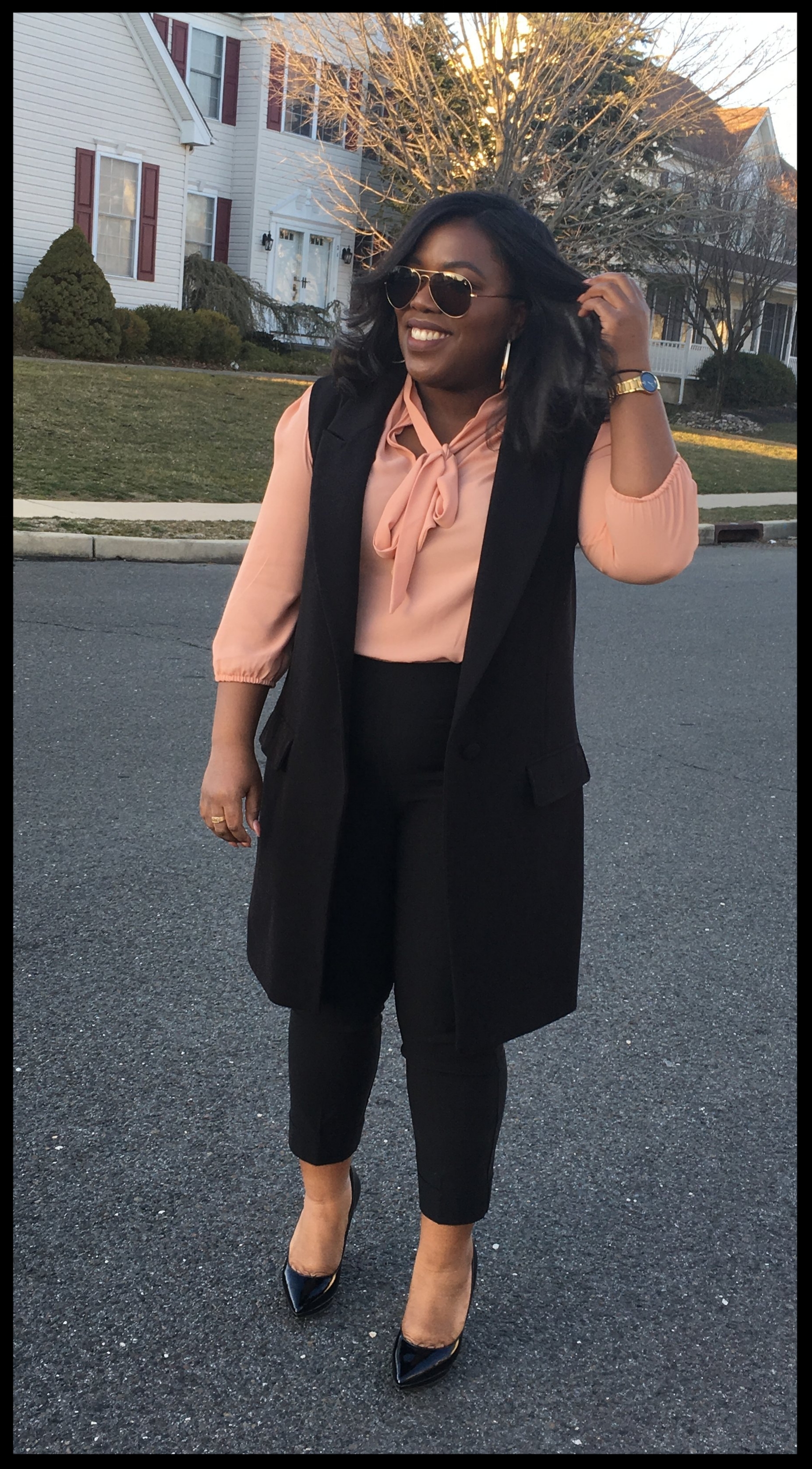 Welcome to InHerOwn, my name is Kristie and this is my written inspiration. I envisioned a place to escape, to get lost in dreams and the journey to live it. A place I can inspire through the things I love most, music, fashion, beauty, travel and good conversation. The conversations we might be too timid to have with our friends.
Years ago I wrote, 'be inspired by ignorance, especially your own' I live by this. There is so much we do not know and if we can find inspiration in that, we can continue to learn, grow and be better people.
We spend so much time online, living through others, but the best part is logging off and living the experience. I challenge others to do the same, to look beyond what we know. Let's have the conversations we keep to ourselves, find our voice and live in our purpose.
This is me, on a mission to live my best life while encouraging women to be confident
In Her Own Words, In Her Own Style and In Her Own World!
Should you wish to work with me, email me kris@inherown.com.